Global Content
Delivery Network
Obtain the speed, security, and innovative edge cloud technology required to deliver profitable and engaging experiences.
Trusted by 1500+ commerce brands to enhance their web performance

"We saw a 60% increase in web performance, and the system was more scalable and able to handle 4x users, resulting in a tremendous increase in customer satisfaction. Automated workflows have improved productivity, and we can manage the content more easily. With Nitrogen, Plantronics site uptime is 99.9%, reducing the number of servers from 6 to 3 while delivering a sublime user experience."
Get Nitro - Fast Network
Get hold of our premium network of 72 Tbps spanning over 56 locations across six continents.
Mega Edge nodes with auto scaled servers that create superfast unlimited cache for you!
How do we get nitro-quick content to users? By optimizing tiered granular caching strategy.
Our network covers every region of the world with compute resources in strategically located PoPs across the globe, providing low latency edge computing.
‍
Insights into user behaviour
With real-time visibility and instant alerts of errors, debug issues nitro-quick!
Our AI based anomaly detection algorithm sends alerts to address potential threats before they affect your user's experience.
You can monitor, troubleshoot and optimize modern infrastructure with dashboarding and alerting.
It allows easy access to the dashboard and tools. View your entire stack at one glance.
‍
Worried about your security?
The content delivery network platform's ML engine provides Nitro-efficient security by controlling bot activity.
The Inbuilt Web Application Firewall has a set of 2000+ rules that is used to prevent malicious intent traffic.
The DDOS protection is used to detect emerging threats and rectify it.
It detects whether the threat is human vs bot and manages the traffic efficiently to protect user experience.
‍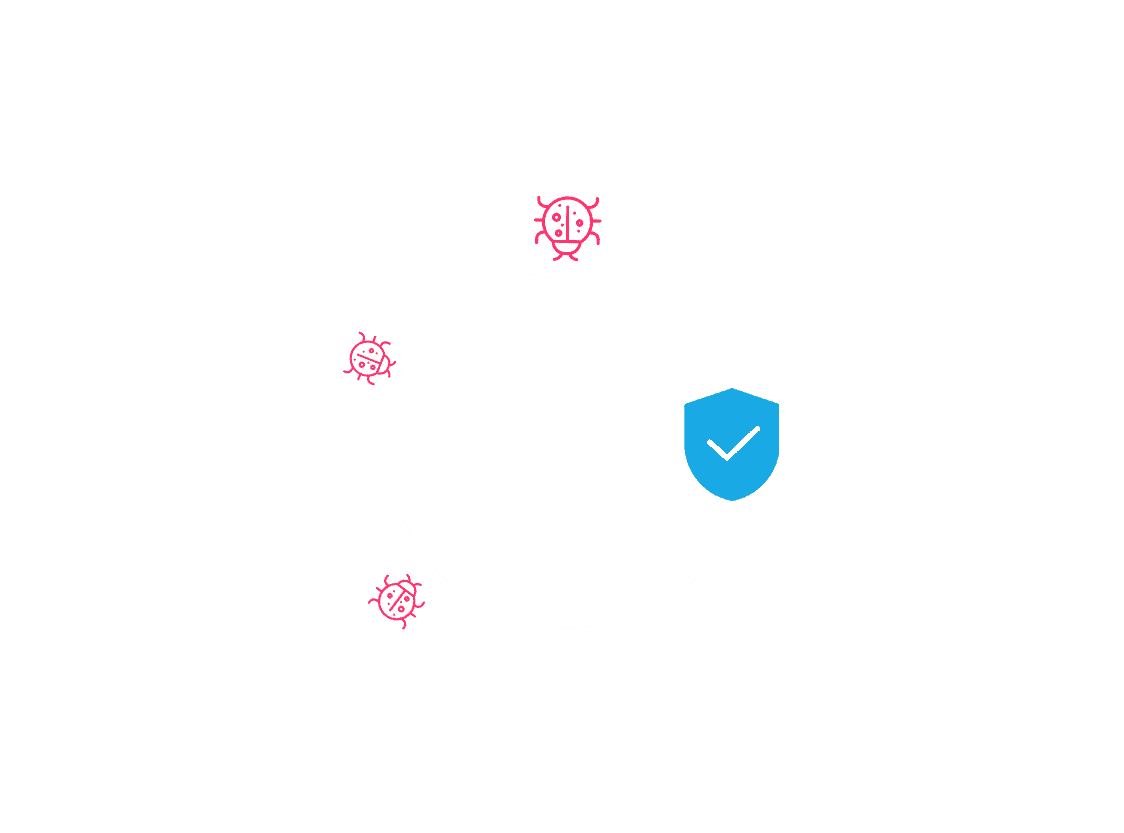 Nitro - Purge With Smart Caching
We are the largest CDN Provider which offers one of the industry's highest cache-hit ratios. Our nitro purge speed allows us to remove stale content from the global caching network in under 2 seconds.
We identify the resources that change frequently and automatically set caching rules.
Our REST-based API integrates with CMS/PIM solutions to trigger these cache purges automatically.
Our dashboard allows settings to be customised as per your requirements and offers advanced purge caching.
Who wouldn't like to get insights into the caching of their websites? Our nitro purge feature allows you to view how many cache-hit ratios your website achieves.
Ready to give your customers the best online shopping experience?
Read Related Customer Stories
Stay ahead of the curve by getting access to the latest resources, tools and industry news to create a better experience for users!
Check Insights Related
Stay ahead of the curve by getting access to the latest resources, tools and industry news to create a better experience for users!